<!-- Global site tag (gtag.js) - Google Analytics --><script async src="https://www.googletagmanager.com/gtag/js?id=UA-151272964-1"</script><script> window.dataLayer = window.dataLayer || []; function gtag(){dataLayer.push(arguments);} gtag('js', new Date()); gtag('config', 'UA-151272964-1');</script>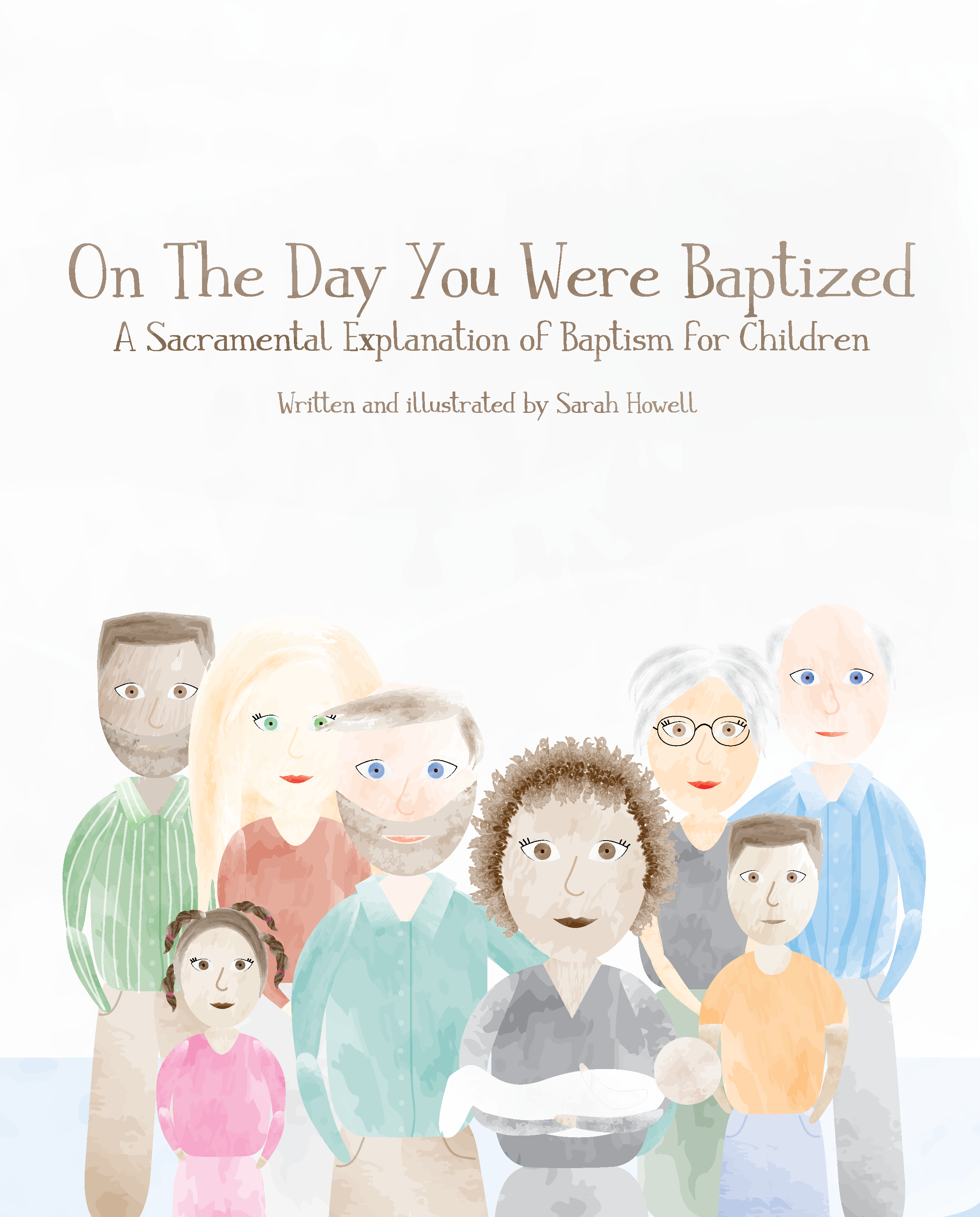 CLICK BELOW TO SEE SOME OF THE PAGES
This book works to teach children about the meaning and significance of their baptism. While this book depicts an infant being baptized and surrounded by loving family members, the true treasure of this book is found in the deep theological truths explained with such beautiful simplicity.
This book walks through various elements of baptism such as: the significance of wearing white, the christ candle, as well as the meaning of the symbolism and sign of water.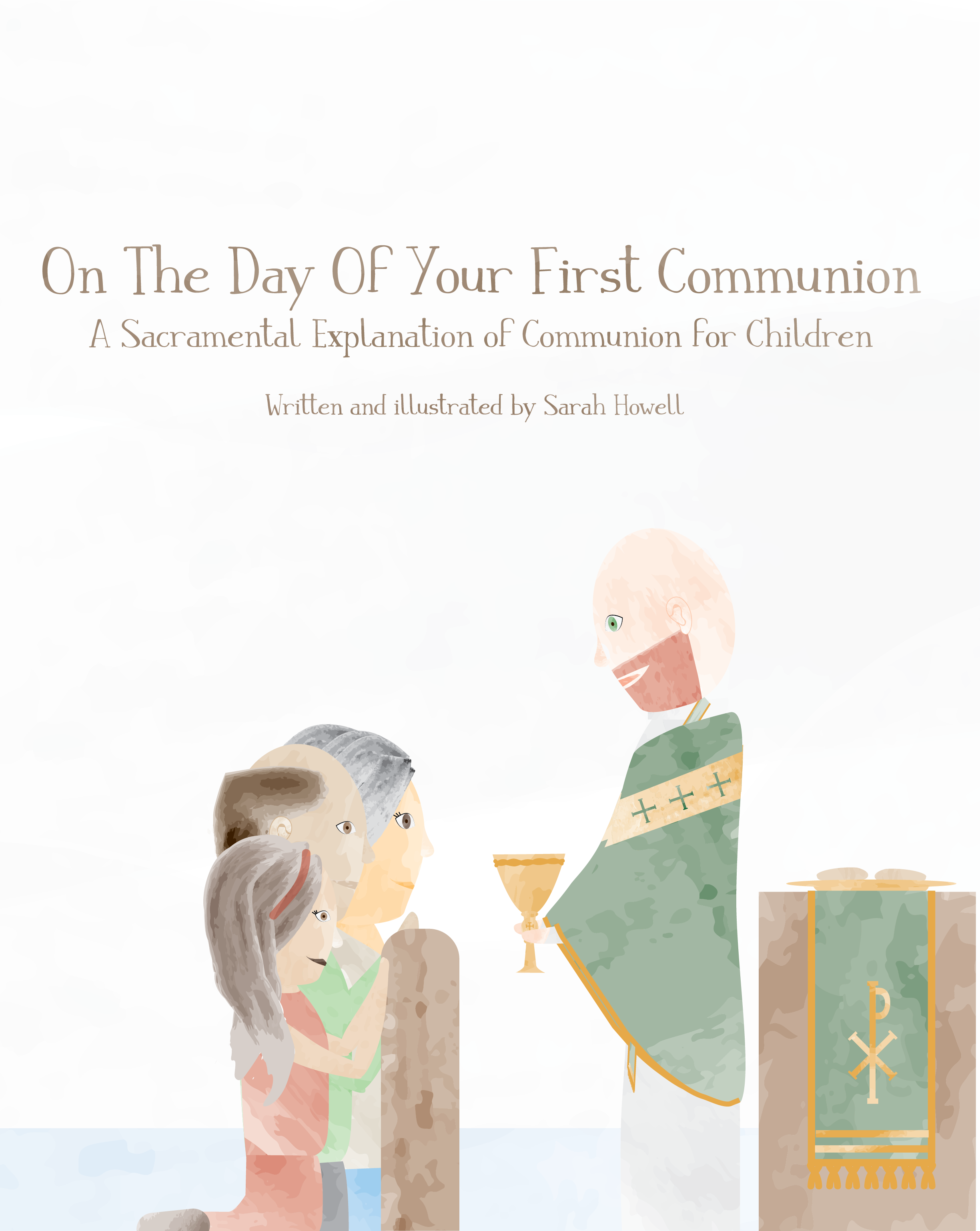 CLICK BELOW TO SEE SOME OF THE PAGES
On the Day Of Your First Communion is intended to help parents prepare their young children for their first time partaking in the eucharist with their church family. This books walks through the eucharistic service as well as explains sacramentally what the eucharist imparts to believers.
This book also makes sure to address other elements from scripture that correlate to the eucharist: The Passover as well as the Marriage Supper of the Lamb.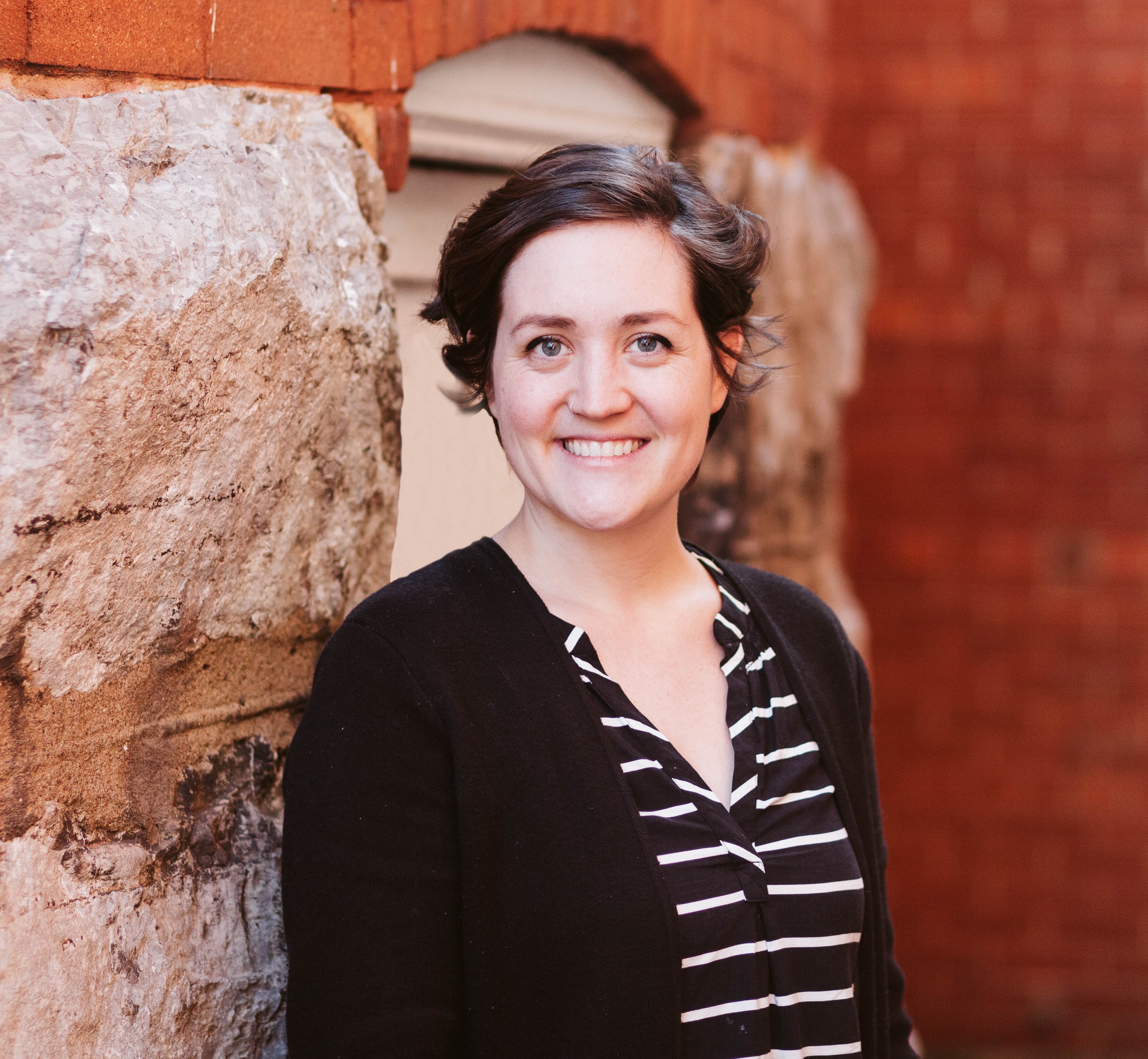 Hi! My name is Sarah Howell and I am a graduate of Bryan College with a degree in Communications. I have worked educating children in a variety of contexts: a personal tutor, Latin teacher, violin instructor, and Children's Minister in an ACNA church. I live in Southwest Virginia with my husband and son.

When my son was baptized, he was presented with a baptism book. However, I felt it lacked theological understanding and depth. This led me to write "On The Day You Were Baptized", my first venture into sacramental books for children. My books can be found on Amazon.